Meet Our Massage Team at
Fredericton Family Chiropractic: A Creating Wellness Centre
Chiropractic and massage therapy are two holistic therapies that share a common goal: to treat the whole person rather than symptoms through natural, hands-on, drug-free techniques. Call today to learn more!
Palma Dean – Registered Massage Therapist/Co-Owner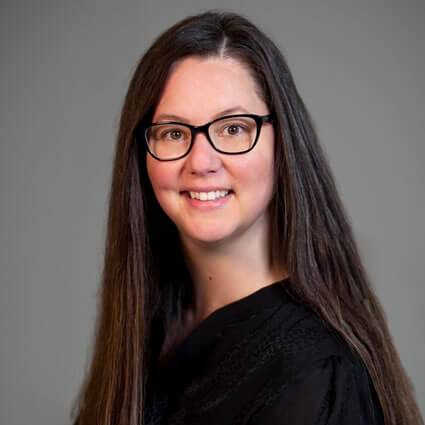 Hi my name is Palma, I live in Waasis, NB with my two beautiful daughters Kelly and Palma Jane. We love the beach, coffee and hanging out with our friends and family.
In 2016 I graduated from Eastern College with a 2200 hour Massage Therapy Diploma. I am a current member in good standing with the CMTNB and ANBMT.
During my training as a Massage Therapist, I became more and more passionate about helping my clients manage their pain, stress and injuries with therapeutic massage. I am eager to share my expertise and passion with you.
When thinking of the future I imagined my very own business, a multi-disciplinary clinic that would help people attain their wellness goals! In February 2022 I had the distinct honour of becoming co-owner of Fredericton Family Chiropractic: A Creating Wellness Centre.
I perform moderate to deep pressure massage and tailor treatments to your individual needs. I offer therapeutic, Swedish, deep tissue, pregnancy and relaxation massage as well as trigger point therapy. I also incorporate home care at the end of each treatment to ensure the benefits of massage are ongoing. I look forward to increasing my knowledge through continuing education and working with each of my clients.
I am convinced that therapeutic massage is conducive to a healthy body and mind.
---
Mallory – Registered Massage Therapist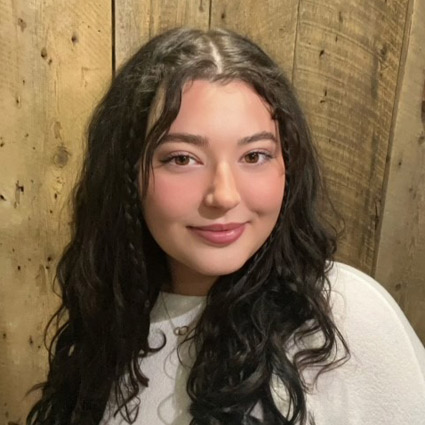 Hi, my name is Mallory. I recently graduated from the 2-year (2200 hour) massage therapy program at Atlantic College of Therapeutic Massage located in Fredericton, NB. My passion is to help others on their healing journey, making people more comfortable throughout their lives and to discover the right treatment plan that is best suited for them.
I have always been passionate about helping others and that is what led me to my career as a Registered Massage Therapist.
In my spare time I enjoy staying active at the gym, drawing and making memories with friends and family.
---
Desirae Bouthillier – Registered Massage Therapist – Currently On Leave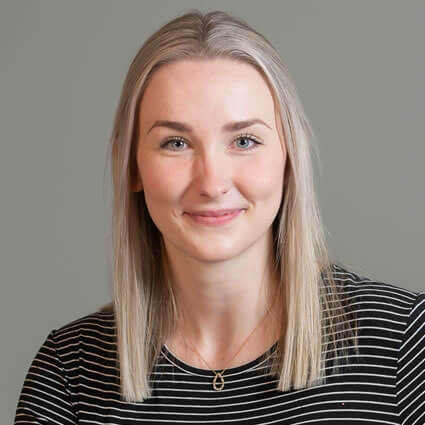 Hi, my name is Desirae. I graduated from the Eastern College 2200-hour Massage Therapy Program in 2017 and have been practicing massage therapy since that time. I am very passionate, caring and goal-driven and I try to show that in the work that I do. I began massage therapy in order to help others struggling with chronic pain and have spent a lot of time working with veterans of the Canadian Armed Forces. My main form of therapy is therapeutic Swedish massage, and I make a point to provide remedial exercises and home care to my clients so they are able to prolong the benefits of each treatment in between appointments. My additional modalities include kinesiology taping, acupressure for migraines/headaches and therapeutic exercise.
Desirae parle français!
I was born and raised in Fredericton and am so happy to be back. Outside of work I enjoy reading, writing and learning. If I don't have a book (or a coffee) in my hand you can find me outdoors or spending quality time with my family. I love hiking and everything nature and I try to soak up as much sunshine as I can so I can pass that energy along to everyone I meet!
---
Fredericton Family Chiropractic: A Creating Wellness Centre | (506) 472-7000